Welcome to NBS
The Numismatic Bibliomania Society (NBS) is an educational association founded in 1979 to support and promote the use and collecting of numismatic literature. Numismatic literature includes books, periodicals, catalogs and other written or printed material relating to coins, medals, tokens, or paper money, ancient or modern, U.S. or worldwide.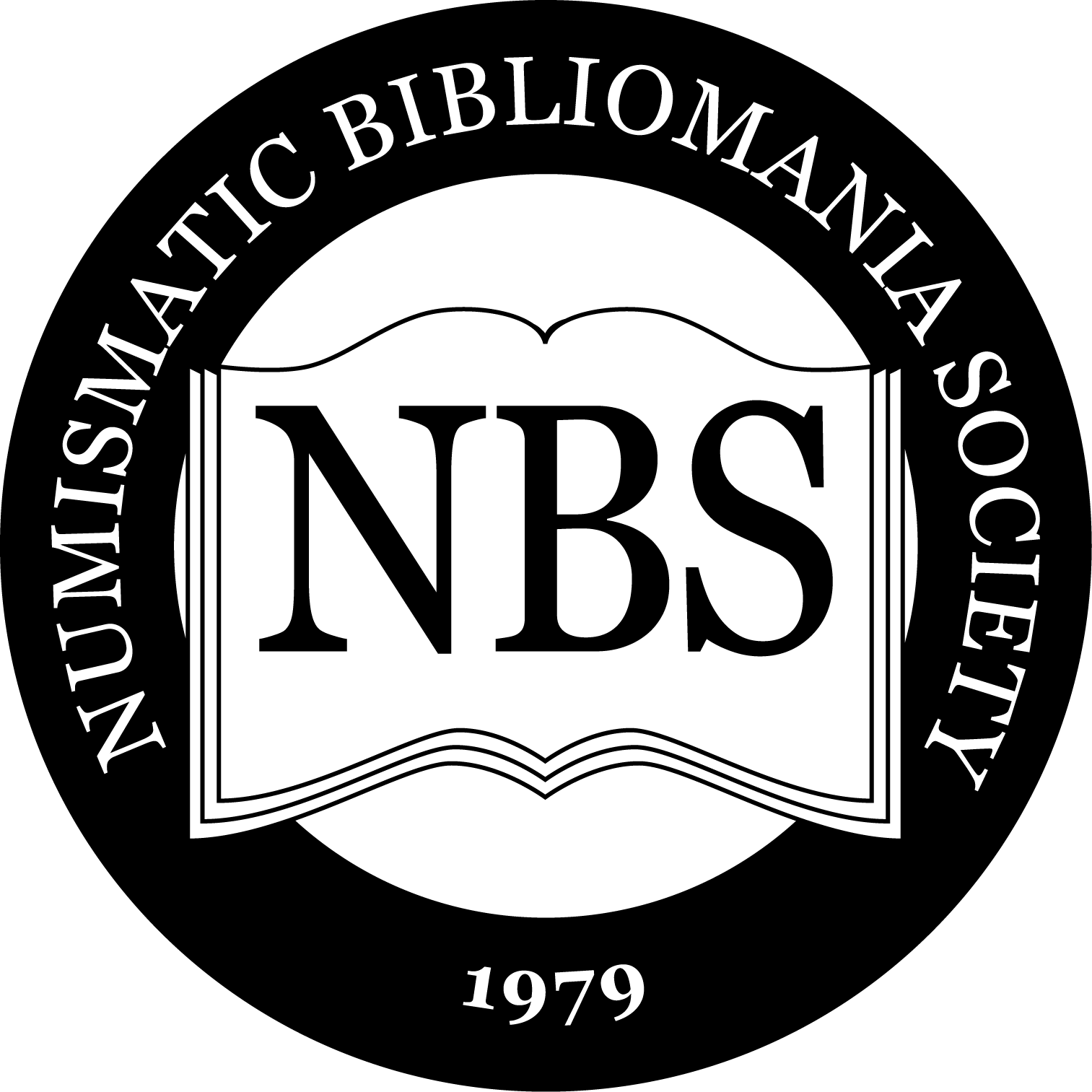 Numismatic Bibliomania Society
The E-Sylum - This Edition - Volume 01 - 2020
Thank you for visiting the ANA Edition of the E-Sylum please visit the NBS web site through links on the left. Feel free to forward the link to to any email pen-pal you think might have an interest. The E-Sylum newsleteters listed below are the "Thin" edition. The articles are reduced insize with a "Read More" link to the full article.
Content presented in The E-Sylum is not necessarily researched or independently fact-checked, and views expressed do not necessarily represent those of the Numismatic Bibliomania Society.
Volume Number
Issue Number
Full Issue By Date
23
29
July 19, 2020
23
30
July 26, 2020
23
31
August 2, 2020
23
32
August 9, 2020
23
33
August 16, 2020
23
34
August 23, 2020
23
35
August 30, 2020
23
36
September 6, 2020
23
37
September 13, 2020
23
38
September 20, 2020
23
39
September 27, 2020
23
40
October 4, 2020
23
41
October 11, 2020
23
42
October 18, 2020
23
43
October 25, 2020
23
44
November 1, 2020
23
45
November 8, 2020
23
46
November 15, 2020
23
47
November 22, 2020
23
48
November 29, 2020
23
49
December 6, 2020
23
50
December 13, 2020
23
51
December 20, 2020
23
52
December 27, 2020
Sponsors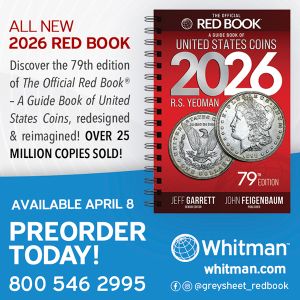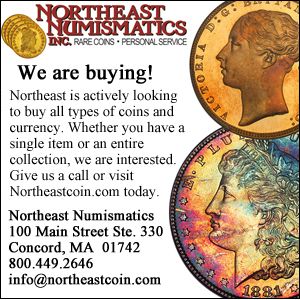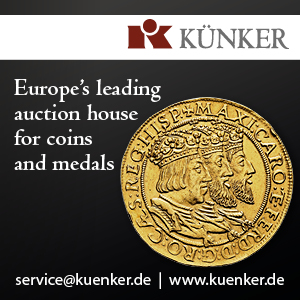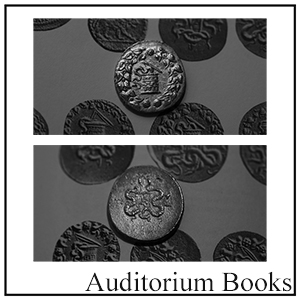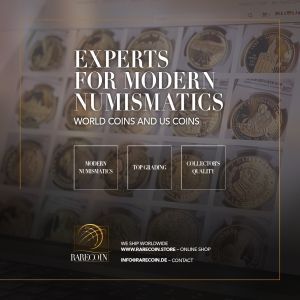 To Become a sponsor of the NBS web site and/or The E-Sylum, contact
Wayne Homren
at whomren @ gmail.com