---
This blog article from Forbes writer Tim Worstall -Editor
Well, that didn't take long, did it? We're only four months into demonetisation and good quality, but not perfect, fake Rs 2,000 banknotes are being reported in India. That they are reported to originate in Pakistan may or may not be true, but that they were going to arise was obvious. Simply because there's just too much money for them not to arise.
There are always going to be fake notes/parasites and the best we can do is try to stay that Red Queen step--you have to run ever faster just to stay in place--ahead.
So this is not a surprise in the slightest:
Pakistan-based counterfeiters have managed to print fake Rs 2,000 notes for circulation in India barely three months after the government's shock decision to demonetise Rs 500 and Rs 1,000 notes and introduce new currency that it claimed was impossible to replicate.
They may well be in Pakistan but that's not the important point at all. And it is never, ever, going to be true that a currency cannot be replicated. Anything that can be created can be replicated--that's simply a truth about the universe. We can make it more difficult to create such things of course, keep adding features that mean ever more expensive printing technology is needed and so on. But the margins in banknote printing are just too vast for us ever to be able to stop it completely.
Forgery is the process of printing the fake notes. Getting those fakes into circulation is the more difficult and riskier thing to do. Thus the majority of the value created (well, being stolen) goes to those doing that getting into circulation bit and that is, in archaic English criminal law, known as uttering. Just as I was beginning university in England (some time ago it should be said) there was a new round of fake £20 notes on the prowl. The standard method of uttering being that likely young lads would pay about that 20 or 30% of notional value to the forgers. Then they would go off to the West End (traditionally villainy inhabits the East End of London) and purchase two small drinks with the note, collect their change. Drink their beer and walk out with perhaps £19 in change (I told you this was a long time ago, two halves of beer for a pound!) and walk into the pub next door and rinse and repeat.
We may have changed country and currency but not the basic technique, even if beer might not be involved here in India. Buy something with the fake note, it being the change in real legal currency which is wanted.
So, we've time honoured and tried techniques and a massive profit margin so of course we are going to see fake banknotes whatever we do, humans just work that way.
The profits to be made (seriously, leave Pakistan out of this, it's going to happen whoever anywhere shares a border with, will and does happen on island states like the UK too) mean that there are always going to be attempts. And the only solution we have is, over and above a bit of police vigilance, to keep changing the banknotes, shuffling the genes, and make it more difficult. For just as with parasites we're never going to wipe out forgery, but we might well be able to get it down to the level of a chronic economic disease rather than an existential or life threatening one.
To read the complete article, see:
Banknotes Are Like Sex - Fake Rs 2,000 Notes Reported In India Already (www.forbes.com/sites/timworstall/2017/02/13/banknotes-are-like-sex-fake-rs-2000-notes-reported-in-india-already/#1b8b6fb3a920)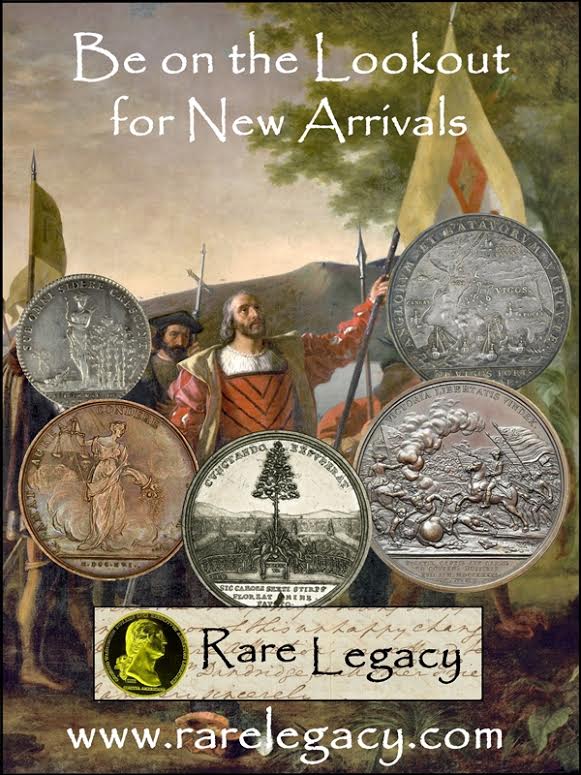 Wayne Homren, Editor


The Numismatic Bibliomania Society is a non-profit organization promoting numismatic literature. See our web site at coinbooks.org.

To submit items for publication in The E-Sylum, write to the Editor at this address: whomren@gmail.com

To subscribe go to: https://my.binhost.com/lists/listinfo/esylum

Copyright © 1998 - 2020 The Numismatic Bibliomania Society (NBS)
All Rights Reserved.

NBS Home Page
Contact the NBS webmaster