---
James Fenton published an article in the New York Review of Books about the new American Numismatic Society publication The Art of Devastation: Medals and Posters of the Great War edited by Patricia Phagan and Peter van Alfen. -Editor
Both the Philadelphia exhibition and the recent one at Vassar, "The Art of Devastation," showed numerous posters from the period, none more striking than Fred Spear's image of a woman underwater, drowning with her baby in her arms. The text on the poster is one word: Enlist. The unspoken reference is to the sinking of the Lusitania, an event that made it hard for America to stay out of the war. You must fight, says the poster, because motherhood is under attack. And another poster says: you must buy bonds in the Fourth Liberty Loan, because the Germans are raping women. "Destroy This Mad Brute, Enlist," says a third, showing a Prussian ape with a cudgel marked "Kultur" and a bare-breasted woman swooning in his grasp.
It is striking how often in this period the war is presented as an issue of manhood, of womanly values, motherhood, virginity at stake, plain old sex. The woman's point of view was instantly co-opted.
This sexualization of the war was surely something new. In German propaganda it reached its ultimate expression in a medal designed by Karl Goetz and protesting the French occupation of the Ruhr, in which the usual allegorical victim-woman is tied to a giant erect phallus.
The word "medal" in this sense refers not to military decorations or medals given as awards in competitions, but to commemorative medals—coin-like disks with no fixed monetary value, cast or struck usually in metal, to commemorate or comment upon recent events. The tradition goes back to the Renaissance, when the master medallist was Pisanello. At various times subsequently people introduced a satirical or overtly propagandistic element to the medal, and during World War I this tradition was particularly strong in Germany.
It was an idiom that the American sculptor Paul Manship found to lie perfectly within his grasp, and his medal, "The Foe of Free Peoples," looks at first glance very like a German medal. But it is anti-German. On the obverse, Kaiser Wilhelm II is depicted with a helmet, wreath, and rosary of skulls, together with a bayonet. On the reverse, the text reads "Kultur in Belgium, Murder Pillage." The Kaiser is seen running off with a woman in his arms, while a child lies on the ground beneath, presumably dead.
Medals of this kind might be used for charitable purposes, as in the case of Manship's "The French Heroes Fund," in which the running figures (that make such a lively composition on a medal) are the French heroes, bayonets fixed, running off into the cloud of war and leaving the prone figure of a German soldier surrounded by sprouting fleurs-de-lys. On the reverse, Marianne is depicted protecting children, with the text: "America aids the children of France."
ANS Executive Director Ute Wartenberg Kagan notes that
This is only the second time that the NYRB has reviewed a book of the ANS. The last article was in 1973.
To read the earlier article, see:
The Strange Case of the Missing Coins (www.nybooks.com/articles/1973/07/19/the-strange-case-of-the-missing-coins/)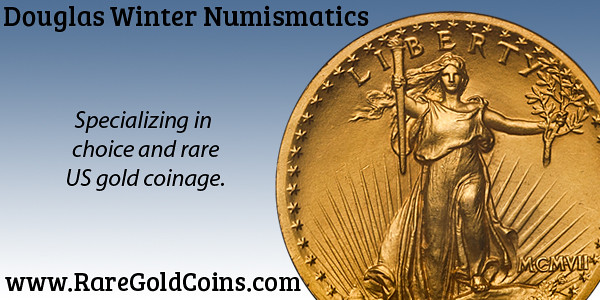 Wayne Homren, Editor


The Numismatic Bibliomania Society is a non-profit organization promoting numismatic literature. See our web site at coinbooks.org.

To submit items for publication in The E-Sylum, write to the Editor at this address: whomren@gmail.com

To subscribe go to: https://my.binhost.com/lists/listinfo/esylum

Copyright © 1998 - 2020 The Numismatic Bibliomania Society (NBS)
All Rights Reserved.

NBS Home Page
Contact the NBS webmaster