---
Joseph Alan Barnosky of Camden, Michigan is a first year NBS member. Welcome aboard! He submitted the following notes on the Canadian five cent coin. Thanks. -Editor
I have read numerous references here and in other publications to information just not found in regular numismatic sources, but shedding valuable light on numismatic topics. I have recently stumbled onto something I suspect would be of great utility at a point of numismatic development, and was eager to share the reference.
Surely the erudite scholars of the NBS are well beyond, but might still have some recollection of passing through a stage, "stuck" somehow, waiting to be graced with some vocabulary wonder reminiscent of The Simpson's episode with the quote beginning "It embiggens a man..."
I have, this week, discovered such vocabulary. What do you suppose me to have been missing? What makes my family belly aches so Canadian? What did whose grandmother not tell what grandchild? A full set of 5 cent Canadian good enough... No. Newfoundland, too. Fishscales? Got it.
What were 5 cent coins called before they were made of nickel?
According to Appleton's New English-Spanish, Spanish-English Dictionary, 1941: fippence or fippenny. No lie. Found in a supplement to the third edition on page 571.
I encounter enough of these problems to have grown accustomed to summarizing the regarded episode of The Simpson's as: A little hard to cross-reference Englishman!
Any other folk genius I need to know about five cents?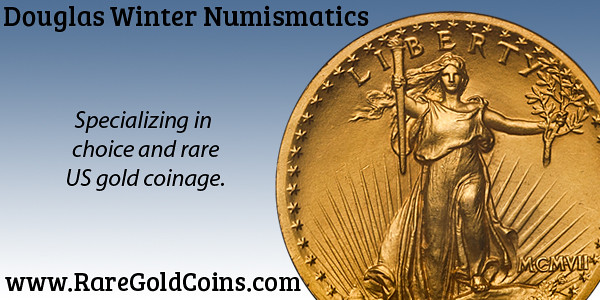 Wayne Homren, Editor


The Numismatic Bibliomania Society is a non-profit organization promoting numismatic literature. See our web site at coinbooks.org.

To submit items for publication in The E-Sylum, write to the Editor at this address: whomren@gmail.com

To subscribe go to: https://my.binhost.com/lists/listinfo/esylum

Copyright © 1998 - 2012 The Numismatic Bibliomania Society (NBS)
All Rights Reserved.

NBS Home Page
Contact the NBS webmaster