---
Yosef Sa'ar passed along a CoinsWeekly article about numismatic scholar Oluf Gerhard Tychsen. Thanks! Here's a Google-translated summary from the publisher's web site. -Editor
The Rostock scholar Oluf Gerhard Tychsen (1734-1815) and his international networks
By Rafael Arnold
Ed. By Michael Busch / Hans-Uwe Lammel / Hillard von Thiessen
ISBN: 978-3-86525-699-7
304 pages
Hardcover
Published on 21.06.2019
German English
€ 29,50
Oluf Gerhard Tychsen (1734-1815), son of a Danish non-commissioned officer, who was initially trained in Halle at the Institute Judaicum et Muhamedicum to the Jews missionary and 1760 began a university teacher career, was one of the very large, pan-European networkers of his time. Of these, the correspondence received bears eloquent testimony with just under 200 letter partners. His areas of specialization were Oriental Studies and Numismatics, his places of action were the Mecklenburg Fridericiana in Bützow, which existed only for 30 years, and since 1789 the Rostock University, in whose library the entire estate has been preserved. A special feature of his correspondence are the almost 1000 letters that Tychsen associates with Mecklenburg Jews.
Not only the multilingualism of his works and letters, which in addition to modern European languages ??encompassed Latin and Greek as well as Aramaic, Hebrew and Arabic, is striking and a challenge for any researcher. His almost restless, many areas of knowledge comprehensive and In his mind, collecting activities reminiscent of a pre-modern polyhistor combine with efforts to methodologically differentiate oriental philology. Above all, his expertise in cuneiform writing has made him very well known, while his positioning on the Vellaschen made fakes harm him.
Texts by historians, Orientalists, Yiddish, Judaizers, Romanists, Numismatics and medical historians from Germany, Israel, Poland, Russia and Italy are combined in the volume, the erosion of scholarship in the late Dixhuitième and the historiographic decline paradigm of the smaller German universities in the 18th century puts the test bench. The focus is on three main topics: Tychsens scholar networks and the formation of Orientalism, its relations with Jews and its exemplary contributions to scientific numismatics.
For more information, or to order, see:
Der Rostocker Gelehrte Oluf Gerhard Tychsen (1734–1815) und seine internationalen Netzwerke (https://www.wehrhahn-verlag.de/public/index.php?ID_Section=2&ID_Product=1315)
To read the CoinsWeeklyarticle, see:
Oluf Gerhard Tychsen (1734-1815) (https://coinsweekly.com/oluf-gerhard-tychsen-1734-1815/)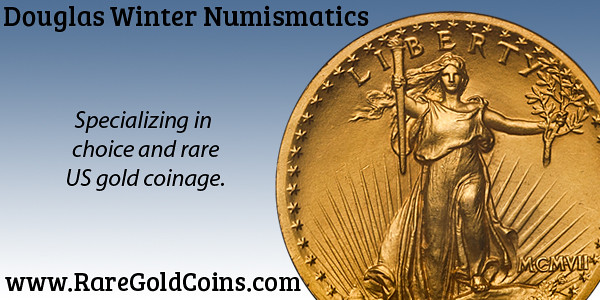 Wayne Homren, Editor


The Numismatic Bibliomania Society is a non-profit organization promoting numismatic literature. See our web site at coinbooks.org.

To submit items for publication in The E-Sylum, write to the Editor at this address: whomren@gmail.com

To subscribe go to: https://my.binhost.com/lists/listinfo/esylum

Copyright © 1998 - 2012 The Numismatic Bibliomania Society (NBS)
All Rights Reserved.

NBS Home Page
Contact the NBS webmaster