---
We don't do multimedia well here are The E-Sylum, but we can point you to people who do. Here are links to a recent video and podcast by our friends at CoinWeek. -Editor
Preservation Techniques for Copper Coins

Bill Eckberg walks viewers through the steps for properly cleaning copper coins.
To watch the complete video, see:
CoinWeek IQ: Proper Preservation Techniques for Copper Coins - 4K Video (www.youtube.com/watch?v=U4PVFXM2atw)
Podcast #37: UnCut Funk: African-American Representation and Money

Pamela Thomas and Loreen Williamson are co-curators and owners of the Museum of UnCut Funk, the internet's first virtual museum dedicated to the preservation and celebration of 1970s black culture and all things funky. Drawing from Thomas' and Williamson's own personal collections, the Museum provides enthusiasts with a unique and exciting view of art and artifacts from this exciting period in American life. One of the museum's holdings is a collection of U.S. coins and medals depicting African-American subjects, such as Booker T. Washington, George Washington Carver, and Marian Anderson.
In this episode of the CoinWeek Podcast, Charles Morgan talks with Pamela and Loreen about coins, the importance of African-American representation on money, the forthcoming Harriet Tubman Federal Reserve Note, the 2017 American Liberty High Relief gold coin, and who the two would like to see honored on a future coin or medal.
It's an interesting and lively discussion that illustrates the vitality of numismatics in American life and how we are living in historic times.
To listen to the podcast, see:
CoinWeek Podcast #37: UnCut Funk: African-American Representation and Money (www.coinweek.com/coinweek-podcast/podcast-37-african-american-representation-and-money/)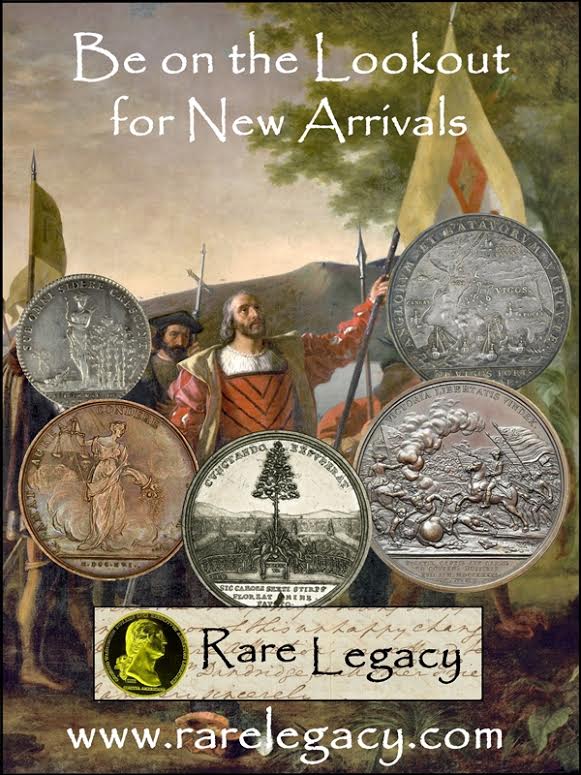 Wayne Homren, Editor


The Numismatic Bibliomania Society is a non-profit organization promoting numismatic literature. See our web site at coinbooks.org.

To submit items for publication in The E-Sylum, write to the Editor at this address: whomren@gmail.com

To subscribe go to: https://my.binhost.com/lists/listinfo/esylum

Copyright © 1998 - 2020 The Numismatic Bibliomania Society (NBS)
All Rights Reserved.

NBS Home Page
Contact the NBS webmaster