---
This information is from the World Numismatics web site about the publication of a new edition of their book on Mexican paper money. -Editor
We are proud to have published the most complete guide to Mexican Paper Money ever printed.
This hard cover 400 page book is printed on oversize pages in full color.
Mexican Paper Money has become the industry standard and contains listings on more than 7,000 items of which more than 1,000 are not listed in the Krause Catalogs.
The Mexican Paper Money 2010 Edition is now bundled with the 2016 Digital Edition for a limited time. The price for both is $70.- plus $5.- shipping. Please call for a shipping quote for multiple copies. The anticipated release of the 2016 Digital version of Mexican Paper Money is September, 2016.
For more information, or to order, see:
Mexican Paper Money 2016 Edition (https://worldnumismatics.com/?product=mexican-paper-money-2010-edition)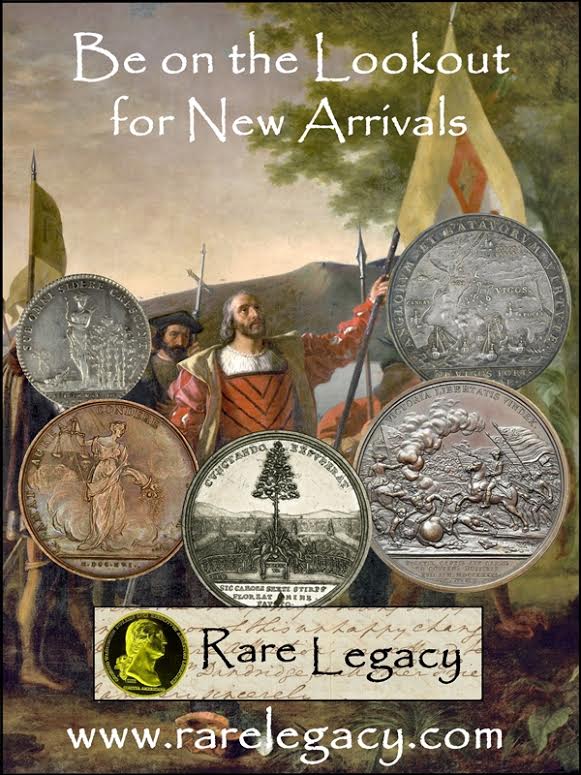 Wayne Homren, Editor


The Numismatic Bibliomania Society is a non-profit organization promoting numismatic literature. See our web site at coinbooks.org.

To submit items for publication in The E-Sylum, write to the Editor at this address: whomren@gmail.com

To subscribe go to: https://my.binhost.com/lists/listinfo/esylum

Copyright © 1998 - 2020 The Numismatic Bibliomania Society (NBS)
All Rights Reserved.

NBS Home Page
Contact the NBS webmaster