---
Kolbe & Fanning are offering a new work on the coins of Isabel II of Spain. -Editor
COINS OF QUEEN ISABEL II OF SPAIN
New Standard Work Now Available
Kolbe & Fanning Numismatic Booksellers are proud to announce the availability of Pat O'Connor's new book The Coins of Isabel II of Spain: A Detailed Study of the Coins, Patterns, and Medals of Her Reign.
This exhaustive yet easy-to-use reference work covers all of the coins issued during her reign (1833-1868), providing full color illustrations of each coin type, information on rarity, metrology, designs and production, as well as current prices. In this book, the reader will find:
a history of Spain leading up to and during Isabel's reign
a brief biography of Isabel II
Royal decrees and numismatic history that provide context to the coins of her reign
information about each mint, assayer, and engraver
a section on collecting and authenticating coins of Isabel II
an extensive catalogue of coins, patterns, fantasies, and medals of Isabel II from Spain, the Philippines, and Cataluña, with the catalogue including photos of each coin type, listing by mint and date, rarity and valuations, and pertinent historical and collecting details in each entry.
Anyone with an interest in the coinage and turbulent history of Spain in the mid-19th century is certain to find this book useful and enjoyable.
The Coins of Queen Isabel II of Spain is available exclusively from Kolbe & Fanning Numismatic Booksellers at numislit.com. The price of the hardcover, 294-page book is $135, which includes free shipping in the U.S. (media rate); orders outside the U.S. sent at cost.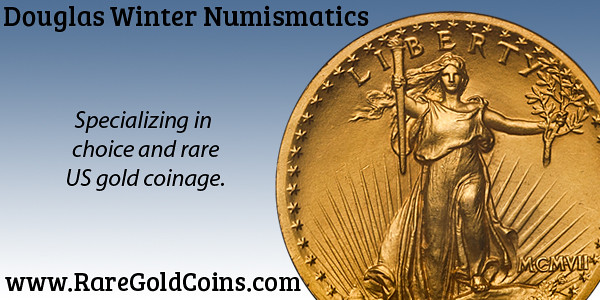 Wayne Homren, Editor


The Numismatic Bibliomania Society is a non-profit organization promoting numismatic literature. See our web site at coinbooks.org.

To submit items for publication in The E-Sylum, write to the Editor at this address: whomren@gmail.com

To subscribe go to: https://my.binhost.com/lists/listinfo/esylum

Copyright © 1998 - 2020 The Numismatic Bibliomania Society (NBS)
All Rights Reserved.

NBS Home Page
Contact the NBS webmaster