---
Michael Atkins of Maryland submitted these images and notes on some obsolete banknotes he's researching. -Editor
A couple years ago some of the E-Sylum readers helped me identify several European medals. The auction firm I work part time at, Alex Cooper in Baltimore, took in a consignment of 45-50 obsolete currency notes last week. I took photos of 1/3 of them to study at home. Several have been difficult to pin down.
The first note has a well-known issuer – RJ Manning of Hunstville Alabama, usually 1838 but this denomination I cannot find. The RJ Manning notes of 6 ¼c, 12 ½ c, 25c, 50, $1 and $2 are easy to find references for, this $3 note is not listed in the Rosene book of Alabama script notes, and has not appeared in any auction that I can find. It is a 2-state note as it was also redeemable in Tennessee.
Dennis Schafluetzel is doing a Tennessee database for the SPMC and he gave me access to his database in progress – one mention of a smaller denomination and plenty of Heritage auctions but nothing in $3.
The second note is from Columbus Mississippi and a bank I can find no reference to. There have been no sales of a note like this at Heritage or a number of other auction sites. The only positive I've had so far is that Tom Denly told me it was a R-7 Bank and the President (EF Calhoun) matched what his information said. It is apparently a scrip note good at the exchange bank but not a real note.
Sometimes these searches are easy, but often information is scarce. Can anyone help? Thanks. -Editor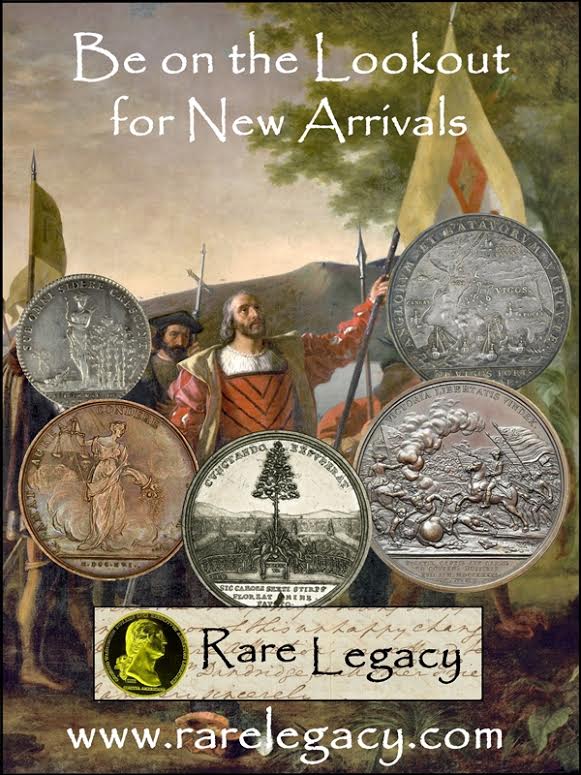 Wayne Homren, Editor


The Numismatic Bibliomania Society is a non-profit organization promoting numismatic literature. See our web site at coinbooks.org.

To submit items for publication in The E-Sylum, write to the Editor at this address: whomren@gmail.com

To subscribe go to: https://my.binhost.com/lists/listinfo/esylum

Copyright © 1998 - 2020 The Numismatic Bibliomania Society (NBS)
All Rights Reserved.

NBS Home Page
Contact the NBS webmaster