---
NEW BOOK: PAPER PAYMENT TOKENS IN ISRAEL
Yosef Sa'ar passed along this computer translation of information on a new book on paper tokens in Israel. It's for sale in Israel for NIS 220 postpaid. Thank you! I've made some additional edits for readability. -Editor
Catalog of Paper Payment Tokens in Israel
Written by Alex Golberg

The catalog collects payment notes from the following areas:
Municipalities and councils
Shops
Business companies
Restaurants
Security forces
Charitable institutions
Medical fees
Transportation
Cooperative societies
Farms and moshavim
The author cataloged approximately 1,700 items from the time of the Ottoman Empire until the mid-1980s Of the last century, when each note is displayed in real size and colors. Each note is presented with a price or, alternatively, an estimate of the degree of rarity. Printed in hardcover, it includes 282 full-color pages printed on chromo paper.
Limited edition: 100 books only.
Year of Publication: 2019
Language: Hebrew and English
Letter of payment forms from paper in Israel.
Written by Alex Golberg.
For more information, or to order, see:

http://www.isranumis.com/Product?product_id=91143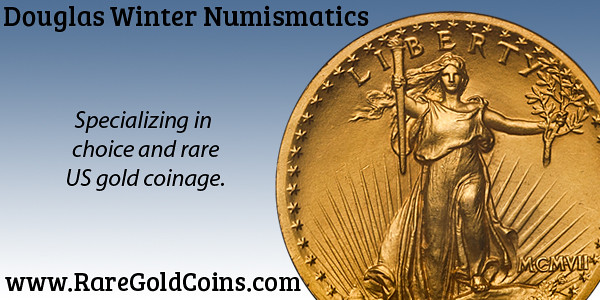 Wayne Homren, Editor


The Numismatic Bibliomania Society is a non-profit organization promoting numismatic literature. See our web site at coinbooks.org.

To submit items for publication in The E-Sylum, write to the Editor at this address: whomren@gmail.com

To subscribe go to: https://my.binhost.com/lists/listinfo/esylum

Copyright © 1998 - 2012 The Numismatic Bibliomania Society (NBS)
All Rights Reserved.

NBS Home Page
Contact the NBS webmaster