---
A new book on the coins of the Croatian Republic of Ragusa has been published. I was alerted to it by an article by Ursula Kampmann of Coins Weekly. Here's some information I found about it on the web in English. -Editor
Coins of Ragusa are one of the most significant part of the Croatian numismatics and due to that fact they deserve to have an appropriate numismatic catalog. The job around this catalog commenced in 2011 and publication is planned for 2018.
This catalog is a modern numismatic publication based primarily on the work of Milan Rešetar especially in classification part. However, this catalog brings a new approach to this matter and also new data about the coins of Ragusa.
The focus in this catalog is more on the catalog part than the historical background of the coins. Historical part is well presented in books of Milan Rešetar and Bože Mimica.
The main goal of this catalog is to enable easier identification of Ragusa coins and also to bring this matter to the newly interested numismatists.
Soft cover, 29 x 21 cm, 200 pages, grayscale images, Croatian and English texts.
Author: Zlatko Viščević
For more information, or to order, see:
Novac Dubrovacke Republike Coins of Ragusa (http://www.monetalis.hr/index.php/component/content/article/36-izdavatvo/209-novac-dubrovacke-republike.html)
To read the CoinsWeekly article, see:
Specialized Catalog of Coins from the Republic of Ragusa (https://coinsweekly.com/spezialkatalog-zur-muenzpraegung-der-republik-ragusa/)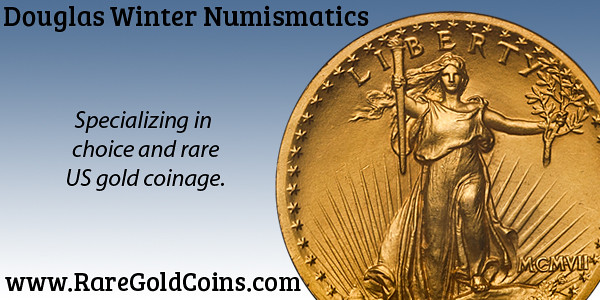 Wayne Homren, Editor


The Numismatic Bibliomania Society is a non-profit organization promoting numismatic literature. See our web site at coinbooks.org.

To submit items for publication in The E-Sylum, write to the Editor at this address: whomren@gmail.com

To subscribe go to: https://my.binhost.com/lists/listinfo/esylum

Copyright © 1998 - 2012 The Numismatic Bibliomania Society (NBS)
All Rights Reserved.

NBS Home Page
Contact the NBS webmaster