---
Here's one silver dollar most collections lack: with only five made, the suicide spy dollars are more rare than 1804's. -Editor
Dinosaur bones and George Washington's fake teeth are nice, but how about a tiny suicide syringe hidden in a silver dollar and designed for spies working in enemy territory?
What about a piece of the wreckage of an American spy plane that President Dwight D. Eisenhower claimed didn't exist until its pilot was paraded in front of the cameras by the Soviet Union?
These are some of the new items that will be on display at the International Spy Museum, one of the hottest museum tickets in the nation's capital.
The museum on Wednesday announced it has been bequeathed the world's largest private collection of espionage artifacts, more than 5,000 pieces — tripling the number of the facility's accumulated treasures. The donation came from former businessman and author H. Keith Melton, who has scoured the world for decades acquiring a massive collection of spycraft items.
It includes weapons, escape and evasion devices, artifacts used for concealment and cipher machines. Also: clothing worn by famous Cold War spies, disguises, secret writings, covert listening devices, radios hidden in other objects and spy cameras.
Melton told a small group of reporters that one of his goals was to help recognize the intelligence field's historical significance, and to disentangle it from global politics.
"We have very credible adversaries and we should never be dismissive of them," said Melton, a Naval Academy graduate who became a successful McDonald's franchise owner in Wichita, Kansas, and began collecting.
Although he collected for 45 years, Melton, a founding board member of the Spy Museum, moved into high gear after the Berlin Wall came down in 1989 and the Soviet Union collapsed soon afterwards.
Melton won't say how he acquired many of the items, such as the hollowed out silver dollar that contained the suicide syringe.
Reportedly only five were made at a biological weapons operation at Fort Detrick, near Frederick, Md., and contained saxitoxin. That deadly neurotoxin is found in shellfish; President Richard M. Nixon banned its military use in 1969.
Francis Gary Powers had one of the coins with him when his U2 spy plane was shot down on May 1, 1960, during a CIA mission over the Soviet Union. That coin is on display at a counterintelligence museum in Moscow.
So how do they know if the poison still works? -Editor
To read the complete article, see:
Move over James Bond, spy museum's collection just got a lot bigger (http://www.mcclatchydc.com/news/nation-world/national/article173112001.html)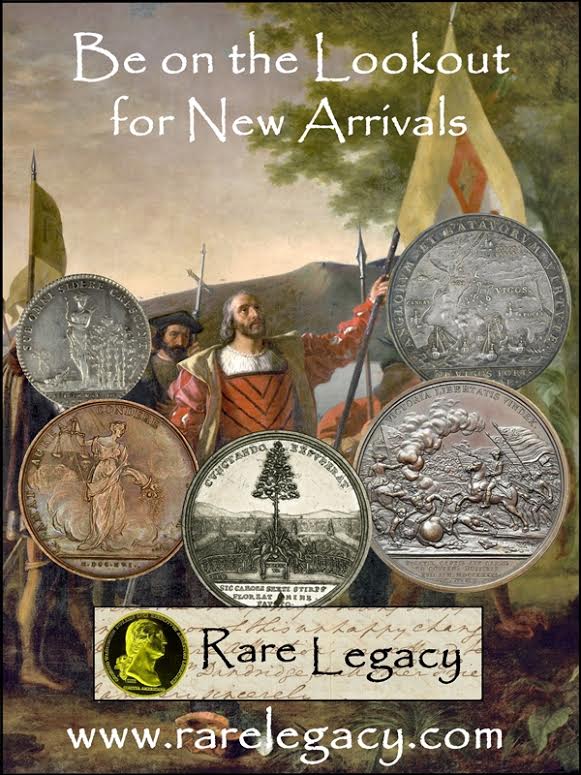 Wayne Homren, Editor


The Numismatic Bibliomania Society is a non-profit organization promoting numismatic literature. See our web site at coinbooks.org.

To submit items for publication in The E-Sylum, write to the Editor at this address: whomren@gmail.com

To subscribe go to: https://my.binhost.com/lists/listinfo/esylum

Copyright © 1998 - 2020 The Numismatic Bibliomania Society (NBS)
All Rights Reserved.

NBS Home Page
Contact the NBS webmaster