Numismatic Bibliomania Society
NBS Community Resources:
The Community Resources section of our web site is an area where member participation is welcome and encouraged. Everyone can view and contribute to projects such as our public Numismatic Bibliography.
To read the Online Archive of The Asylum visit this link to the Newman Numismatic Portal/Asylum. It will take you directly to The Asylum or click on the NNP image below to go directly to the NNP Main page.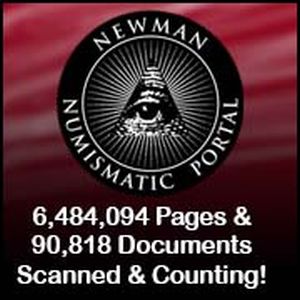 Sponsors