Numismatic Bibliomania Society
NBS Events
Send your photos (JPGs with captions) of NBS members and events from the ANA to nbsasylum@gmail.com by September 1 to be included in The Asylum Fall issue.
NBS Auction
Each year at the ANA World's Fair of Money, the Numismatic Bibliomania Society conducts a benefit auction to raise funds for the association. All items sold are donated to the NBS by members and 100% of the proceeds go to the NBS treasury.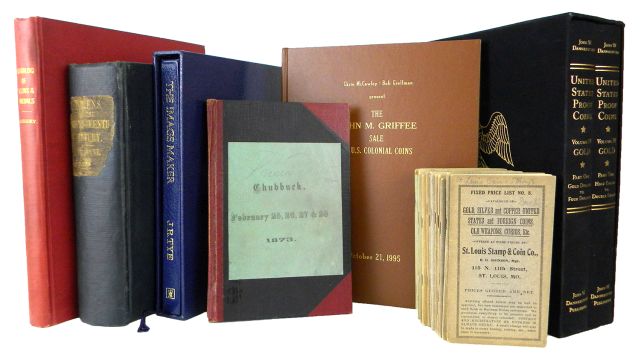 A copy of the 2021 NSS Auction can be downloaded here >>> 2021 Auction PDF <<<
Thank you for your support of the NBS!
Sponsors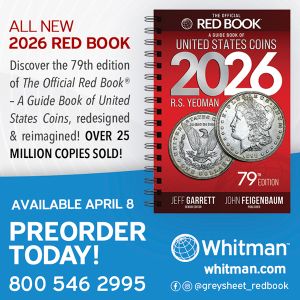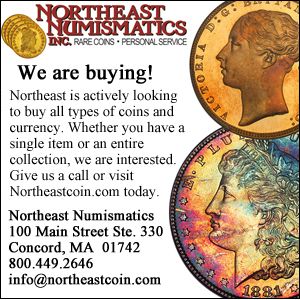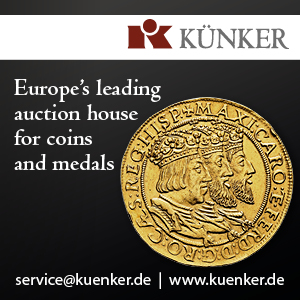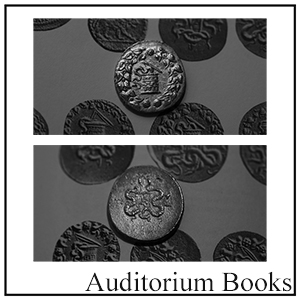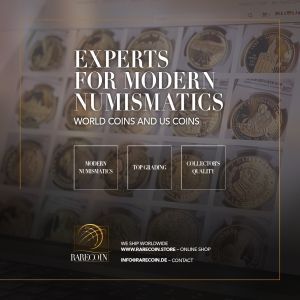 To Become a sponsor of the NBS web site and/or The E-Sylum, contact
Wayne Homren
at whomren @ gmail.com