Exhibit Judging Sheets
RATING SHEET FOR JUDGES OF NUMISMATIC EXHIBITS
Title of Exhibit: _________________________________________________
| | | | |
| --- | --- | --- | --- |
| Exhibit No. | ________ | No. of Cases | ________ |
| Judge No. | ________ | Total Score | ________ |
NUMISMATIC INFORMATION - Total Maximum Points: 35
TITLE
(5 points)
Title should be prominent enough to be seen immediately. There should be a general statement about the exhibit which tells the viewer what the exhibit is trying to show.
BASIC NUMISMATIC INFORMATION
(15 points)
Description of specimens should be clear and concise. Details supplied should be adequate for the viewer o gain full understanding and appreciation of the individual specimens as collector objects. Degree of satisfaction to a numismatist.
SPECIAL NUMISMATIC INFORMATION
(15 Points)
Interesting biographical, historical, geographical, and heraldic background details. This phase should balance, not dominate the exhibit. Degree of satisfaction to a non-numismatist.
PRESENTATION - Total Maximum Points: 30
Creativity and Originality
(10 Points)
Personal Judgment, pure and simple.
Attractiveness
(10 Points)
Color Harmony, arrangement of parts should create a generally pleasing display. Points awarded on degree of achievement of this effect.
Balance
(10 Points)
Relation of specimens, information, decoration, non-numismatic objects to each other and to the achievement of a pleasing total effect.
COMPLETENESS - Total Maximum Points: 15
Completeness of exhibit material as it relates to the scope, to be determined from the title of the exhibit or other data in the first case of the exhibit.
CONDITION - Total Maximum Points: 10
For maximum credit, the material exhibited should be the best that is reasonably available to the collector. The exhibitor may make a statement about the condition of individual items or the overall exhibit.
RARITY - Total Maximum Points: 10
The rarity of a coin is judged by the number of like coins believed to exist. (Note: Selling price is not necessarily a yardstick of rarity)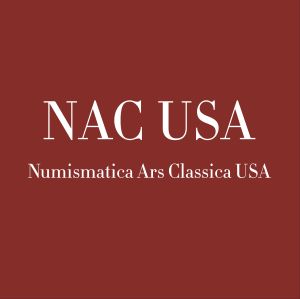 Sponsors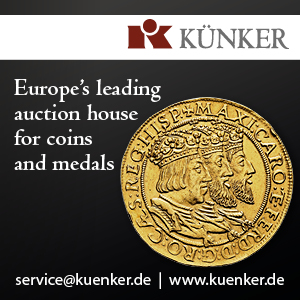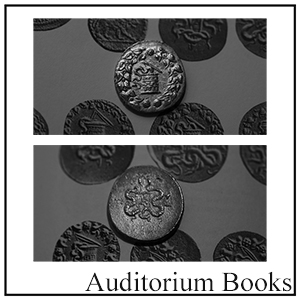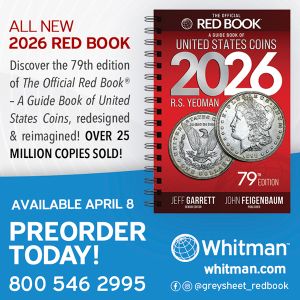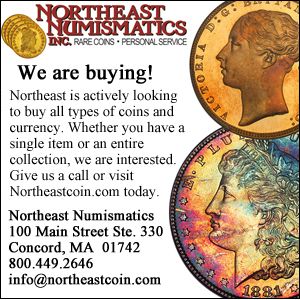 To Become a sponsor of the NBS web site and/or The E-Sylum, contact Wayne Homren