NBS Privacy Policy
This is the web site of Numismatic Bibliomania Society.

We can be reached via e-mail at nbs.org@gmail.com.

For each visitor to our Web page, our Web server automatically recognizes no information regarding the domain or e-mail address.

We collect aggregate information on what pages consumers access or visit. The information we collect is used to improve the content of our Web page, shared with agents or contractors who assist in providing support for our internal operations.
With respect to cookies: We do not set any cookies.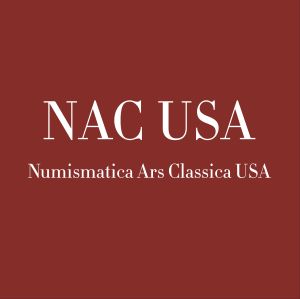 Sponsors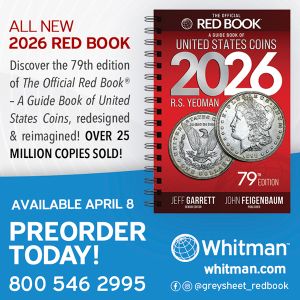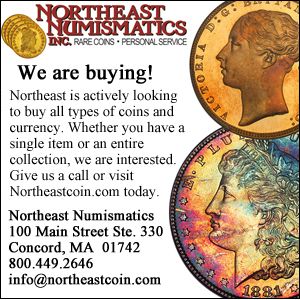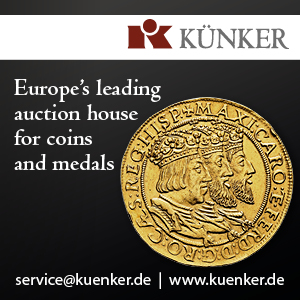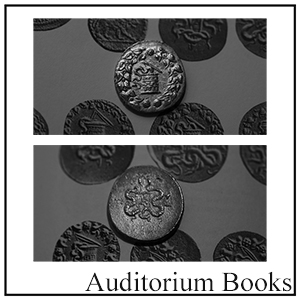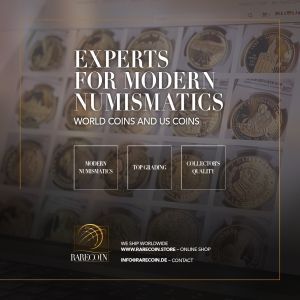 To Become a sponsor of the NBS web site and/or The E-Sylum, contact
Wayne Homren
at whomren @ gmail.com