Awards
Numismatic Literature Exhibits
The Aaron Feldman Award
In 1991, the Numismatic Bibliomania Society raised and donated $3,000 to the American Numismatic Association to establish the Numismatic Literature category and endow the Aaron Feldman Award , to be given each year to the top numismatic literature exhibit.
---
Exhibit Judging Criteria
Competitive exhibits at the ANA conventions are judged according strict criteria. There are three judges in each category, each of whom evaluates the exhibits using the ANA's 100-point Exhibit Judging Sheet
After reviewing the exhibits individually, the judges confer and decide on the 1st, 2nd, and 3rd place winners.
---
Past Exhibits
Below is a listing of exhibits in the Numismatic Literature class since its inception in 1992. For some of the exhibits, the full text is available online. "NC" means the exhibit was placed non-competitively.
Underlined exhibit titles are active links to additional information on that exhibit.
2018 - Philadelphia, PA

1st
Michael Shutterly
Buy the Books for the Coin
2nd
Marc Charles Ricard
"The Numismatic Literature of Napoleonic Medals."

2018 - Philadelphia, PA

1st
Carl Waltz, Jr.
Publications by Charles T. Steigerwalt
2nd
Michael Shutterly
Buy the Books for the Coin
3rd
Darryl Gomez
Special Medals for U.S. Government Agencies

2017 - Denver, CO

1st
Not Awarded
2nd
Darryl Gomez
"Debut of the President of the United States special Government medal Series."

2016 - Anaheim, CA

No Literature Exhibits

2015 - Rosemont, IL

1st
Mark Wieclaw
Roman Coins and Their Values': The Evolution of the Most Used Reference on Ancient Roman Coinage
2nd
Carl Waltz, Jr.
Publications by Charles T. Steigerwalt
3rd
Scott McGowan
Buy the Book Before the Coin

2014 - Rosemont, IL

No Literature Exhibits

2013 - Rosemont, IL

Dr. Daniel W. Valentine: Profile of a Numismatic Pioneer
Roman Coins and Their Values




2012 - Philadelphia, PA

American Numismatic Literature of the 1850s
Return to Top

2011 - Rosemont, IL

1st
George Kolbe
"Numismatic Bibliography 1579-1912: The Literature of Numismatic Literature"
2nd
Lawrence Sekulich
"Paul Manship's Book for the Circle of Friends of the Medallion."

2007 - Milwaukee

1st & People's Choice
Leon A. Saryan, Ph.D.
Seminal Works of 19th Century Armenian Numismatic Literature
2nd
Lawrence Sekulich
The Provenance of Tudeer 99a
3rd
Emmett McDonald
Metric Coinage

2005 - San Francisco

2nd
Leo Shane
A Colonial Merchant's Dilemma

2004 - Pittsburgh

1st
David W. Lange
Coin Boards 1934-2004
2nd
Lawrence Sekulich
An 18th Century Magnum Opus
3rd
Wayne K. Homren
Numismatic Literature of Western Pennsylvania Numismatic Society Members: The First 100 Years

2003 - Baltimore

3rd
Radford Stearns
Researching the Sestroretsk Ruble

2002 - New York, NY

lst
Jim Neiswinter
First Photographic Plate in American Numismatics (click to view)
Return to Top

2001 - Atlanta, GA

1st
David Sklow
ANA Membership: The Printed Record
2nd
David G. Provost
US Commemorative Coin Advertisements of 1937
3rd
Pete Smith
Contemporary Illustrations of the Second Philadelphia Mint

2000 - Philadelphia, PA

1st
Tom Sheehan
Building a Set of The Numismatist
2nd
P. Scott Rubin
Auction Catalogs That Led Me to Collect Numismatic Literature

1999 - Chicago, IL

1st
Lawrence Sekulich
A Bibliographic Introduction to Collecting Ancient Greek Coins

1998 - Portland, OR

1st
Michael J. Sullivan
An Overview of Bank Note Reporters and Counterfeit Detectors for Paper Money
2nd
Donna Malloy
The Literature of Military Payment Certificates
3rd
John R. Eshbach
The Start of Something Big: 1st November 1858
P. Scott Rubin
19th Century U.S. Auction Catalogs Distributed by Coin Dealers other than the Catalogers
NC
Wayne K. Homren
A Selection of American Numismatic Literature Prospectuses

1997 - New York, NY

No Exhibits due to space limitations
Return to Top

1996 - Denver, CO

1st
Pete Smith
The Challenging Literature of A. M. Smith
2nd
P. Scott Rubin
My Choice of Very Significant U.S. Auction Sales of the 19th and 20th Centuries
John A. Parker
A Brief History of the Heath Bond Detector

1995 - Anaheim, CA

John Eshbach
The Life and Works of Charles T. Steigerwalt, Numismatist

1994 - Detroit, MI

1st
John Kraljevich
A Comparison of the Different Editions of Sheldon's Work on Large Cents
2nd
Joel J. Orosz
Early Literature of Dave Bowers and Jim Ruddy
Steven Roach
B. Max Mehl--A Numismatic Legend
Rian R. Thum
An Eighteenth Century Spanish Volume on Numismatics



1993 - Baltimore, MD

1st
P. Scott Rubin
American Numismatic Literature--Then and Now
Frank Katen
American Numismatic Literature
Rian R. Thum
The Evolution of Literature on Large Date (1840-1857) Large Cents
John Kraljevich
A Comparison of the Different Editions of Sheldon's Work on Large Cents

1992 - Orlando, FL

1st
Wayne K. Homren
A Selection of Numismatic Ephemera
2nd
P. Scott Rubin
Auction Catalogs as Information Sources
Bob Metzger
Tracing a Pedigree Through Auction Catalogs
Benjamin M. Phillips
The Evolution of YN Digest
Robert Turfboer
King Otto Grants Mining Rights
Return to Top
Sponsors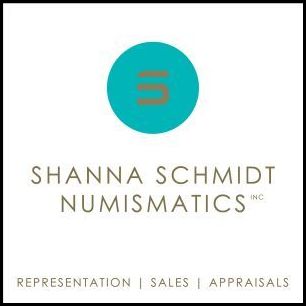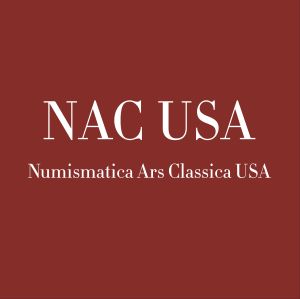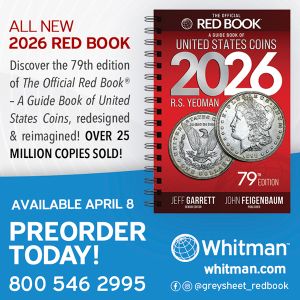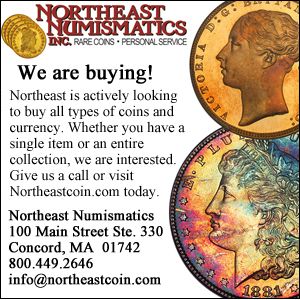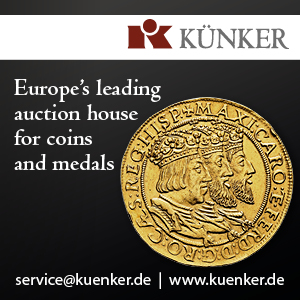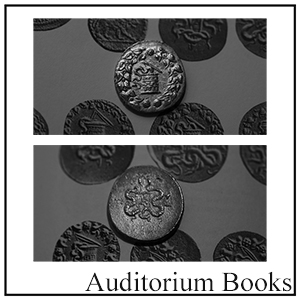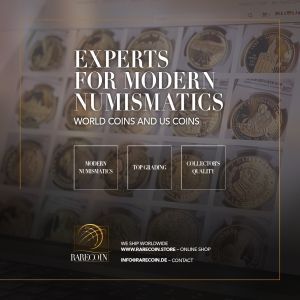 To Become a sponsor of the NBS web site and/or The E-Sylum, contact Wayne Homren